SBT Focus on Voluntary Sector Sustainability
In response to the skills needs identified by charities at our voluntary sector (VS) insight event, Sheffield Business Together was proud to host our first skills exchange in July 2018.
The afternoon consisted of a combination of information stalls, drop-in consultations and mini-masterclasses. We had leading business speakers deliver 6 masterclasses:-
– How to write a winning bid – SYFAB
– How to publicise your charity using LinkedIn – Mantra Media
– How to recruit the right people – Benchmark Recruit
– Branding and marketing your charity – Darryl Dawson
– The art of PR – Keep your fork
– 3 D Leadership – Andy Hanselman consulting
We also had Irwin Mitchell, AAG IT, Hart Shaw Accounting, Voluntary Action Sheffield (VAS) development team and funding advice from South Yorkshire Funding Advice Bureau (SYFAB) offering pro-bono help and support.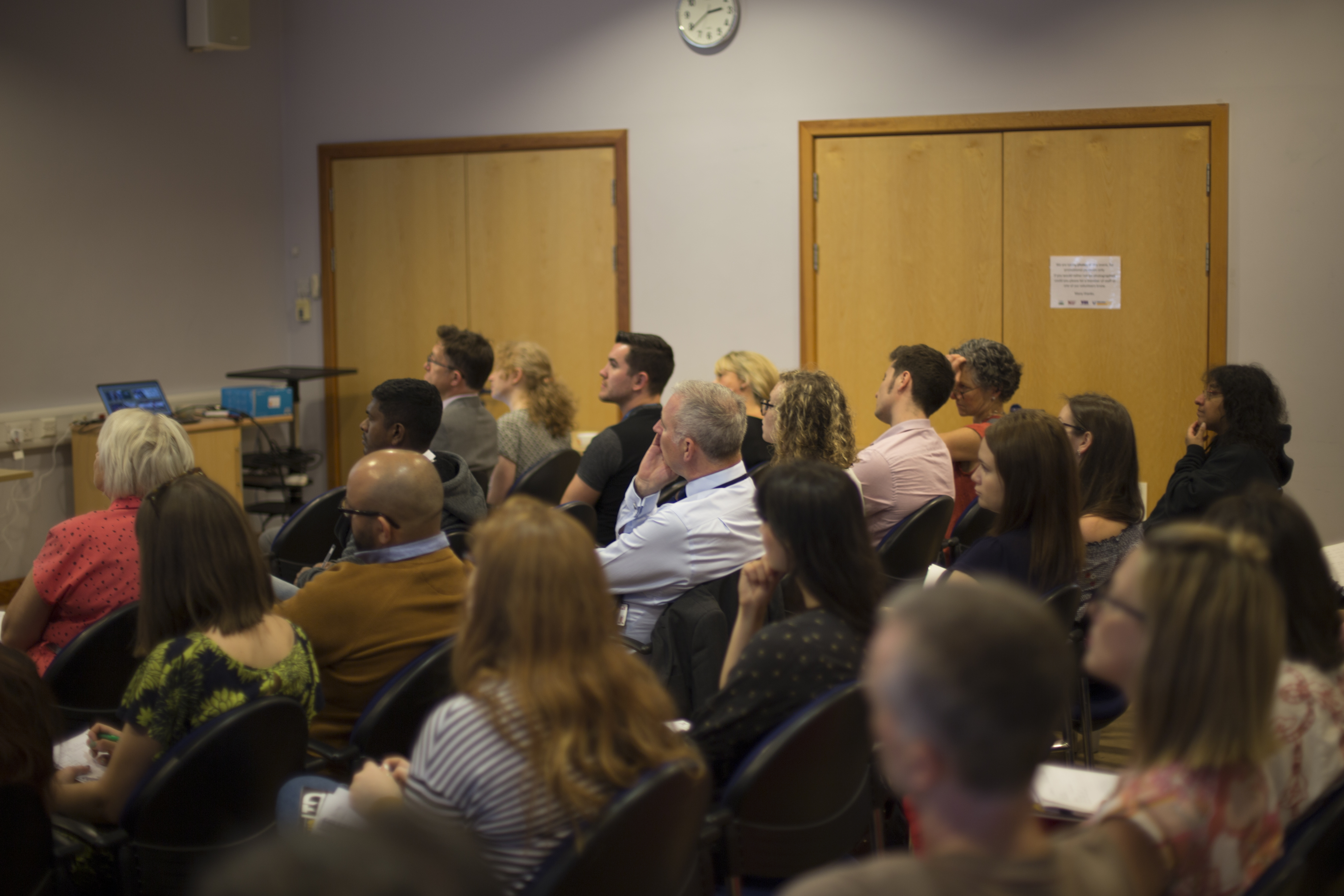 The event was a sell-out and the feedback overwhelmingly positive from both the attendees and the presenters.
Comments provided on our feedback forms included:-
"Fantastic event thank you"
" Good presenters, who knew their subjects and came across well"
"10/10 for the masterclasses"
"Very flexible to jump from one session to another, sessions were long enough to be meaningful, short enough not to be boring"
50% of those who completed the evaluation also commented that they made new connections.
Feedback from our speakers was equally positive.
Johnny Pawlik from Mantra Media said " We've been inundated with positive feedback from the presentation 🙂
The article I put on LinkedIn about it has already had over 1500 views.
I thought I'd share some of the feedback with you. It really shows not only that it works but that there's a real appetite for this too".