Sheffield has a proud history of philanthropy and collaboration for good between the private, public and voluntary sectors. Sheffield Business Together (SBT) aims to increase employer led volunteering in a co-ordinated way, brokering relationships and increasing the impact.
Our vision is to strategically connect, share and harness the resources of businesses and charities to address some of the key challenges facing the city and our communities.

We have four focus areas:
• Voluntary sector sustainability; cross sector skills sharing and mentoring to ensure our voluntary sector partners survive and thrive
• Employment / Education; improving social mobility by engaging 13-18 year olds and increasing positive experiences with employers
• Environment; reducing air pollution, promoting recycling and encouraging the public to take care of our city.
• Social Action; brokering cross sector relationships to tackle the social challenges we are facing in the city of Sheffield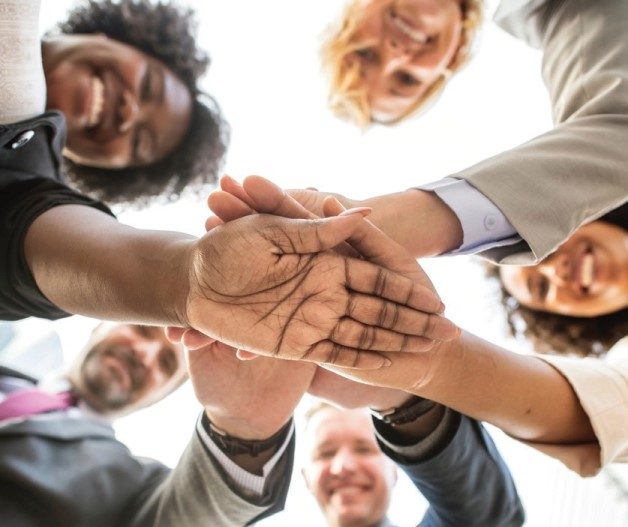 A WORD FROM THE SBT CHAIR: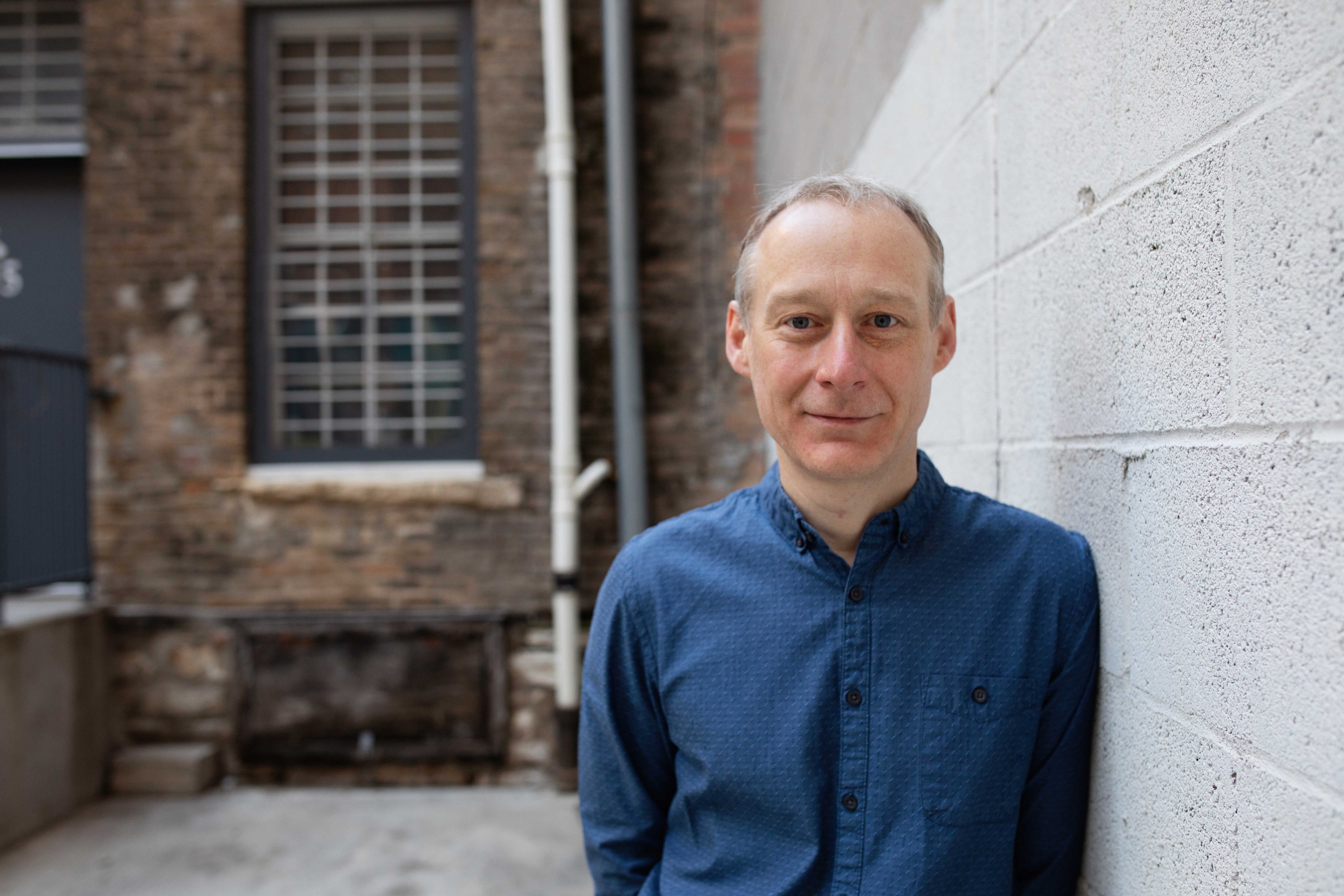 Arm strongly encourages its employees to volunteer in their local communities, and the company provides both paid time and other resources to enable that to happen. Our local efforts in the Sheffield office have revealed that successful volunteering opportunities are hard to organise, some relationships with Voluntary Sector organisations and schools have worked really well and some never seemed to get off the ground or quickly fizzled out. We have also learned that charities find it very difficult to engage with businesses, and it has become clear to us that some kind of infrastructure is required to make our volunteering effective.

At the end of 2017 we approached Voluntary Action Sheffield for advice and resolved that together we would contact leading employers in the city to see if they wanted to share best practice for motivating our employees, to identify the City's greatest needs, to see where our volunteering offers will make the most difference and to collaborate to increase our impact.

About 20 people attended our first meeting on 31st January 2018 at Arm's Sheffield Office, including representatives from Arup, Grant Thornton, Henry Boot, Irwin Mitchell, John Lewis, Sheffield Chamber, Sheffield Hallam University and the University of Sheffield. There was a real appetite to work together to coordinate our volunteering schemes and focus on areas where the businesses could make a tangible difference in Sheffield. And so Sheffield Business Together was born.
A WORD FROM VOLUNTARY ACTION SHEFFIELD:
Our mission is to support the development of voluntary and community action in a professional way, so it is sustainable & brings about positive social change.

We developed the Sheffield Volunteering Strategy 2018 which highlighted the health and well-being benefits to everyone who volunteers, the positive impact that volunteers have on the people and services they support and key priorities to improve volunteering in Sheffield .

One issue the sector identified through our consulation meetings was the lack of a co-ordinated and strategic brokerage of volunteering between businesses and charities. Our Volunteer Centre and support charities to recruit regular volunteers, but that model doesn't work for employees so development by VAS to address this was requested.

Arm contacted us a few weeks after the consultation meetings and the partnership developed with the key businesses below chairing and giving strategic direction, with the delivery, governance and legal accountability provided through VAS with support from BITC and John Lewis secondees.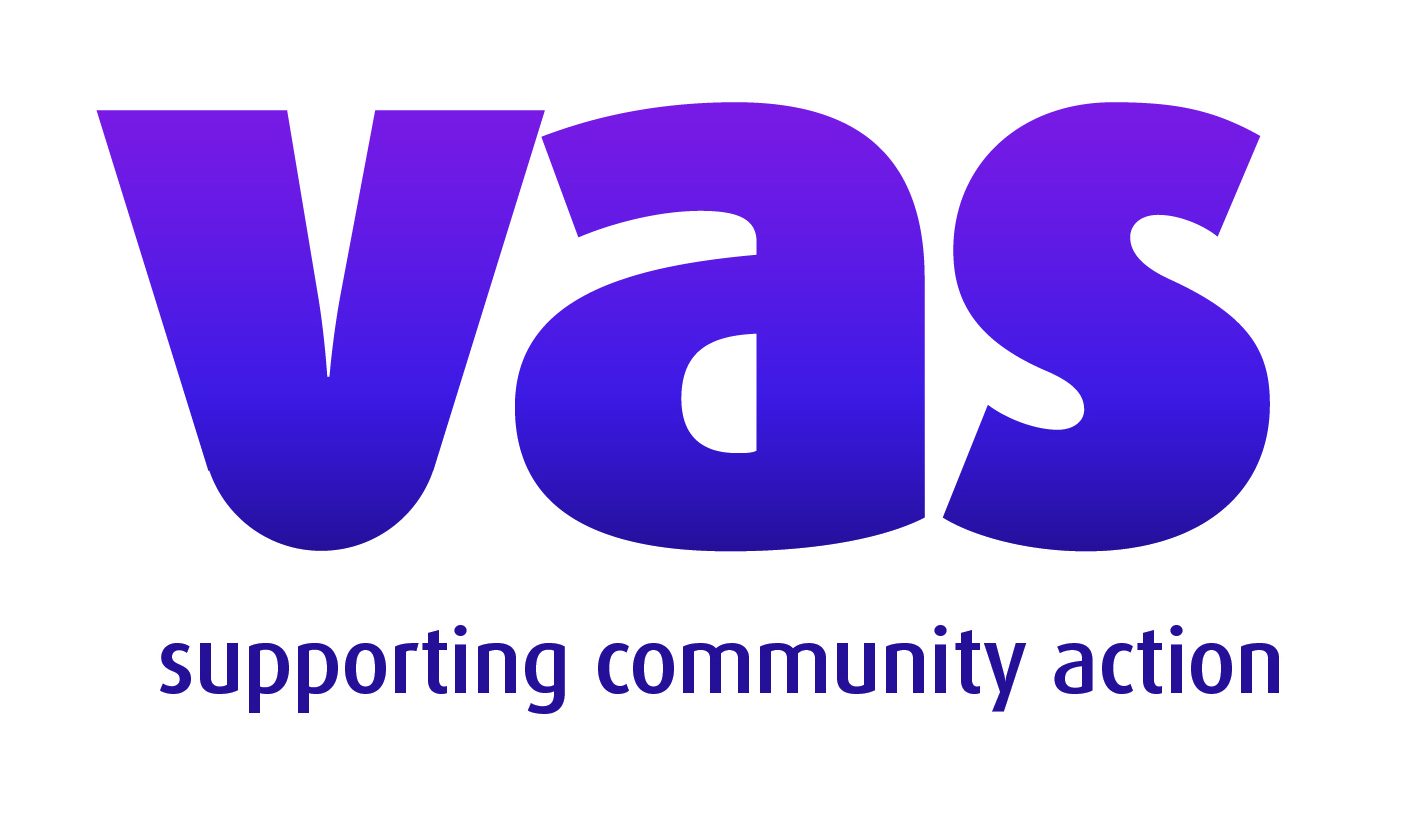 SBT STEERING GROUP MEMBERS
Meet our Steering Group Members and understand why they are excited to be part of SBT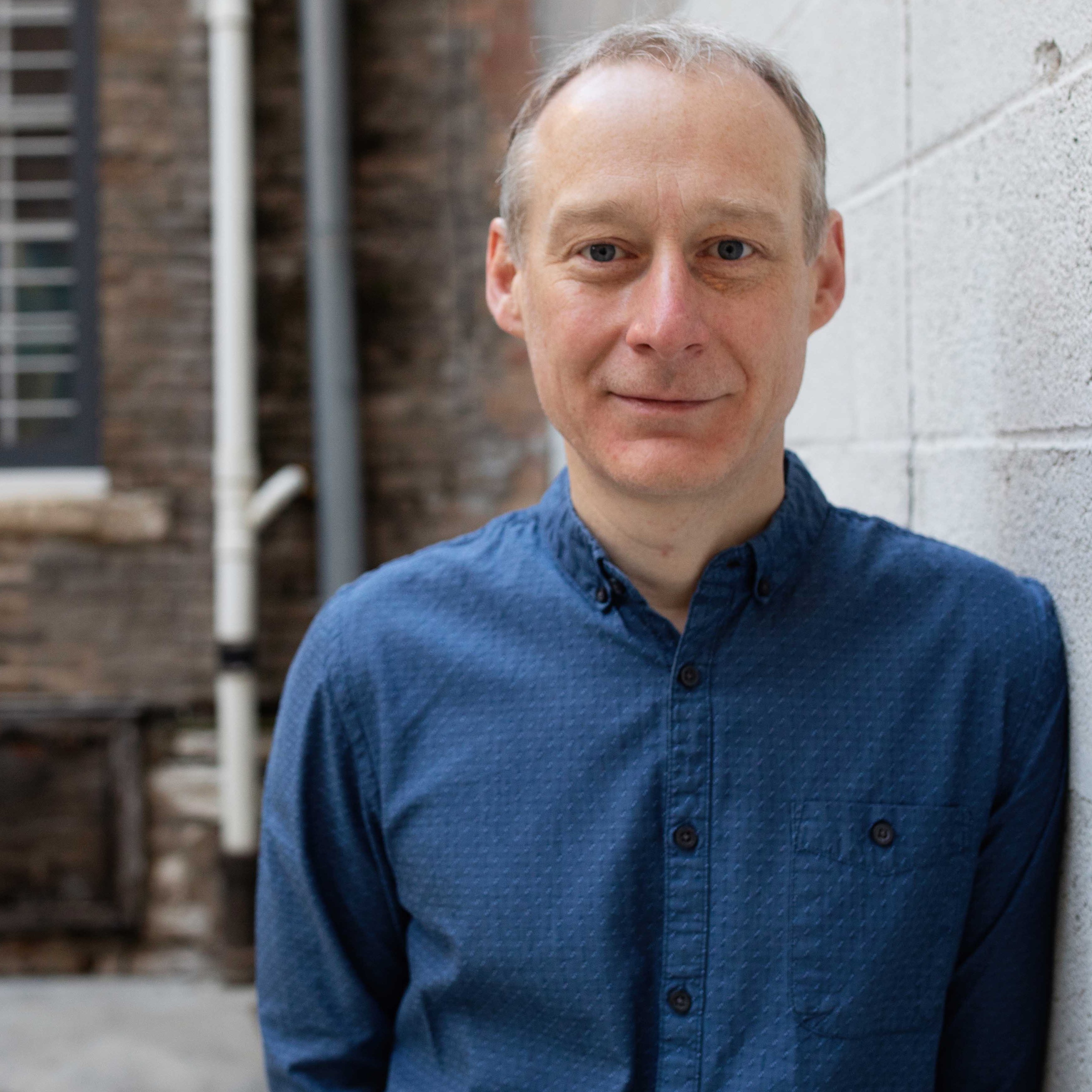 Peter Rowe
Senior Manager
Arm Ltd
SBT Chair
'Arm are pleased to have joined with other leading employers in Sheffield to share best practice for employer-led volunteering, identify the City's greatest needs and increase our volunteering impact'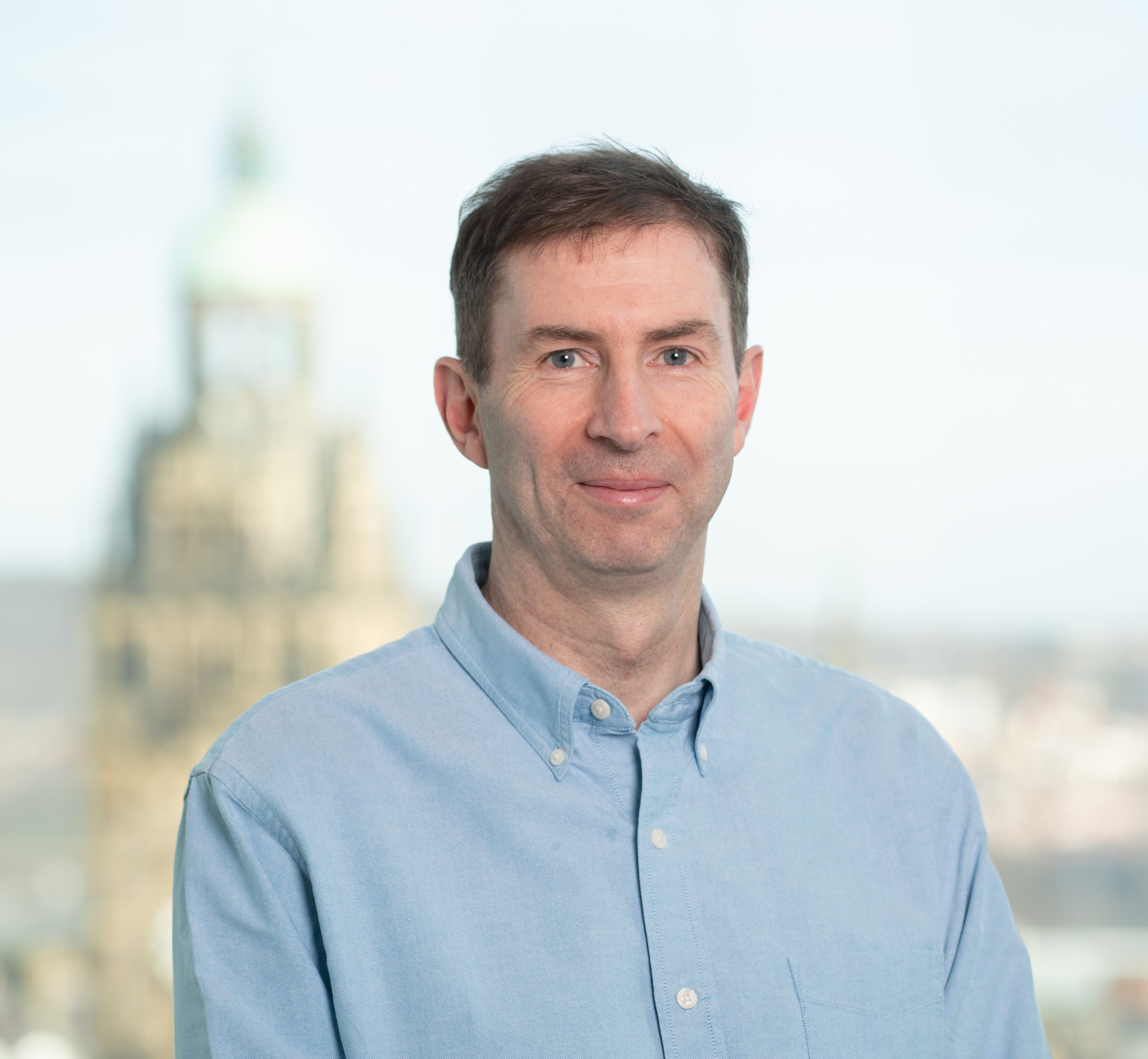 Andrew McDowell
Associate Director
Arup
SBT Vice-Chair
'Arup is enthusiastic to be a part of a progressive network of businesses whose staff want to invest time to make a positive difference to Sheffield people; we believe working together, with input and advice from the voluntary sector, will optimise that investment'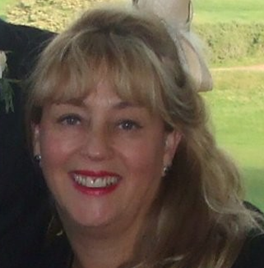 Carolynn McConnell
Business Connector
Business In The Community (BITC)
'Business in the community mobilises the collective strength of business to be a force for good in society. As the business connector for Sheffield I am very proud to have helped establish SBT. SBT is helping to meet the social challenges in the city by connecting and collaborating across sectors to undertake some great projects that no one business could deliver alone'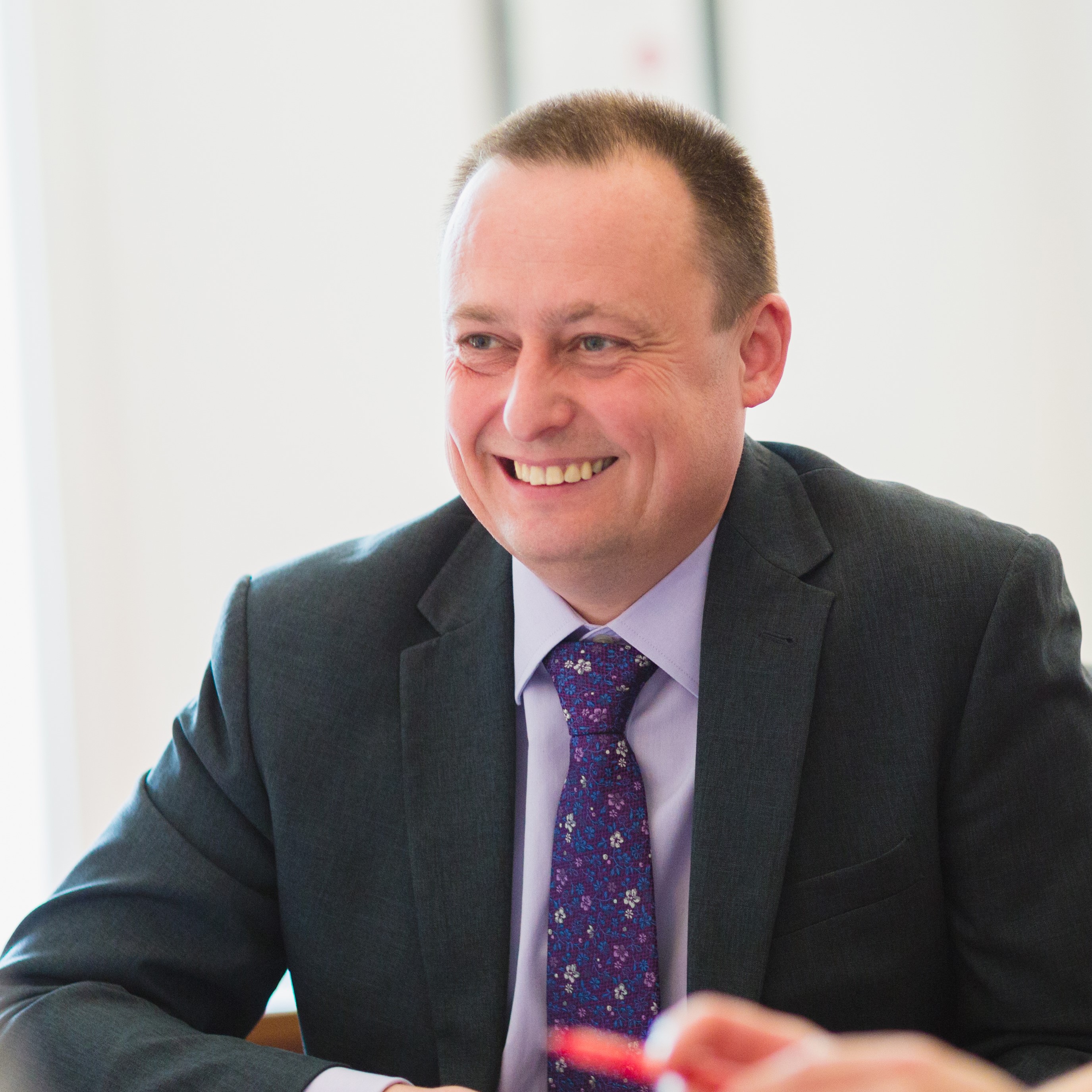 Darren Littlewood
Group Finance Director
Henry Boot
'Collaboration is a core value at Henry Boot, which is why we instantly agreed to support SBT in achieving their aim. Throughout our history, we have always shared best practice and invested in the community of Sheffield'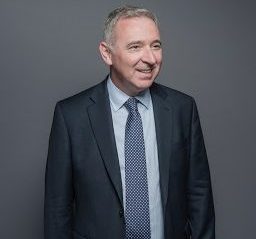 Greg Burke
Director Of South Yorkshire Futures
Sheffield Hallam University
'Through Sheffield Hallam University's social mobility programme, South Yorkshire Futures, we are passionate about harnessing the great talent and skills we know exist in our region. That is why we are delighted to be part of Sheffield Business Together as they develop a service to connect businesses and organisations with local opportunities and achieve something greater than the sum of their parts'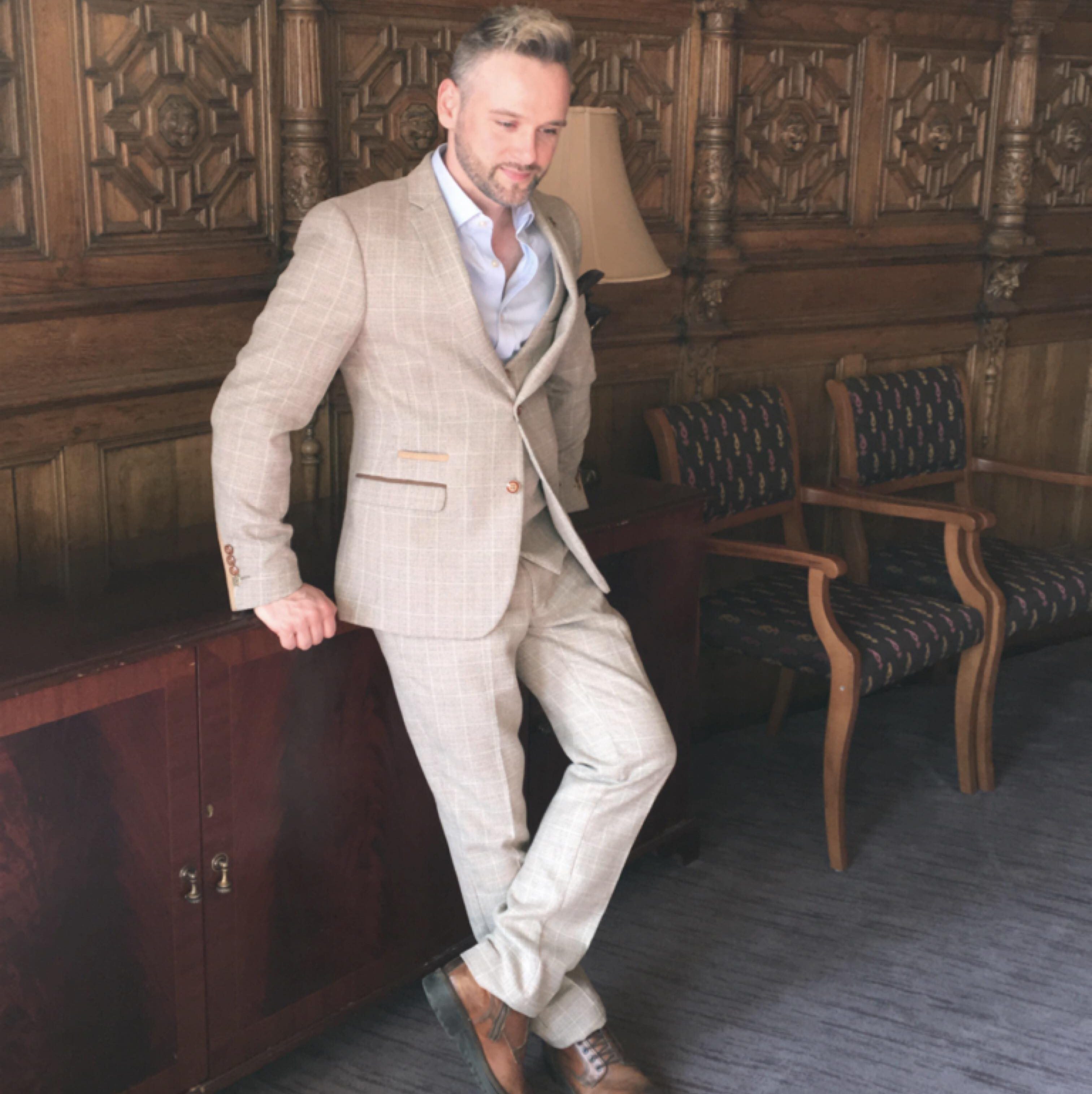 Johnny Pawlik
Global Managing Director
Mantra Media
'Mantra Media understands that a great running city requires convivial communications and joined-up thinking across sectors and institutions. Opportunities often become highlighted when we work together and embrace the responsibilities we have for the wellbeing of our community'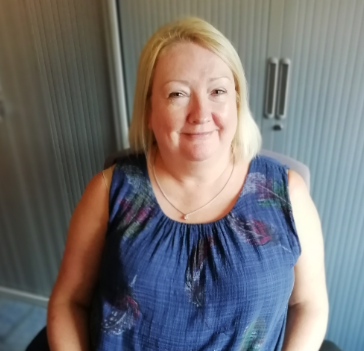 Karen Codling
Associate Director
Irwin Mitchell
'Being a responsible business is in our DNA and we're passionate about working collaboratively with other organisations across Sheffield to support local communities and people'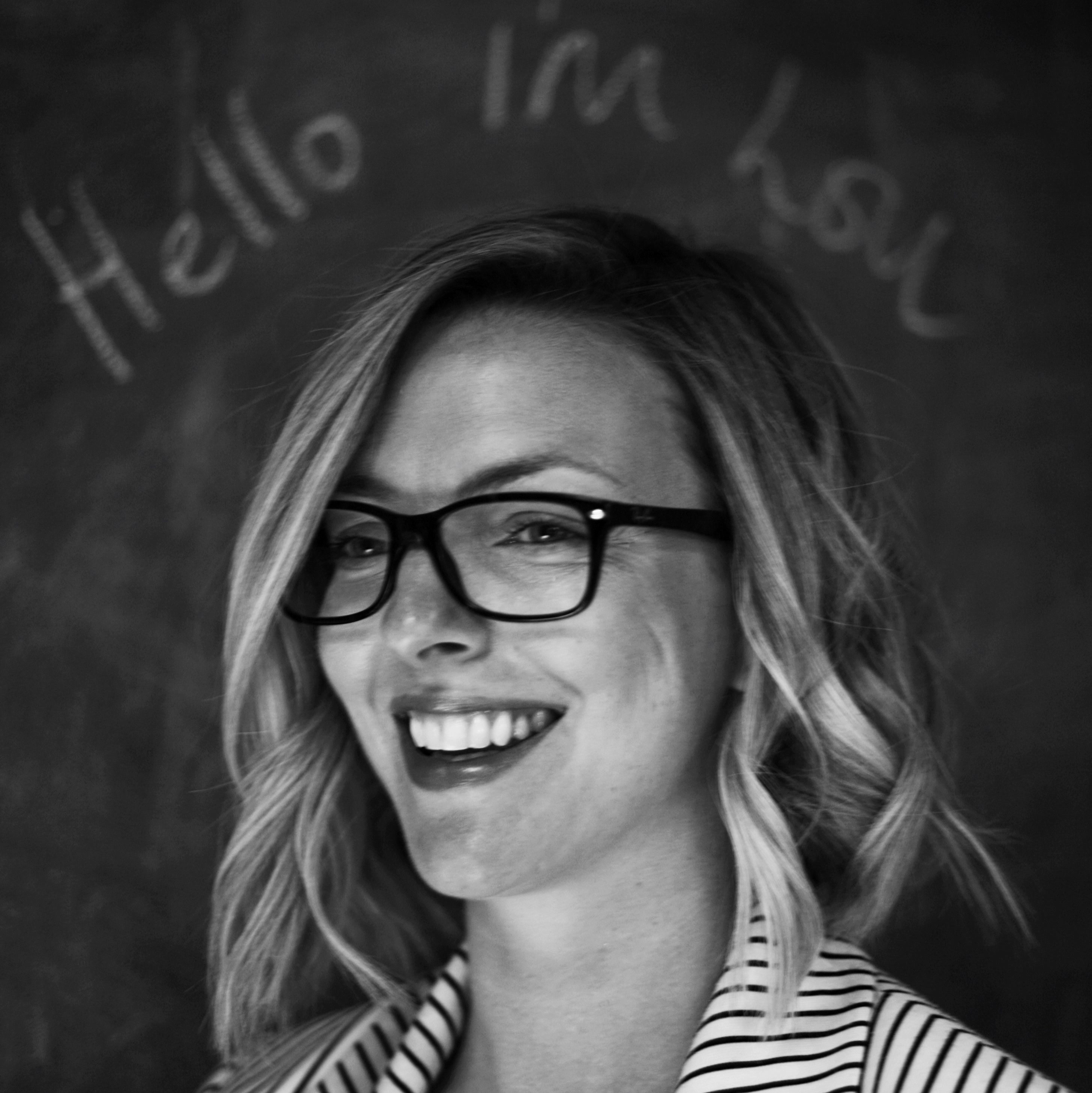 Louisa Harrison-Walker
Managing Director
Benchmark
'Reason for getting involved – Benchmark prides itself on its ethical stance, as a well connected employment and recruitment organisation operating in the commercial and voluntary sector space we felt we could add value to SBT by providing access to our networks and connections and harnessing the goodwill they have for us and the region'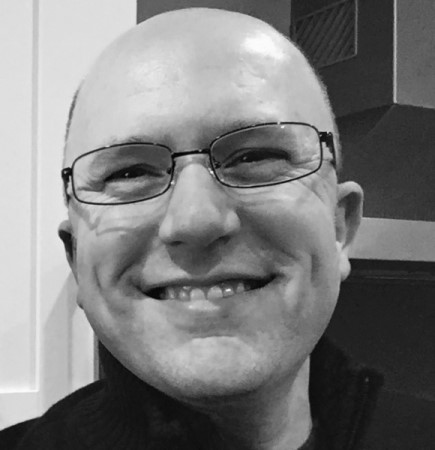 Martin Singer
Operations Manager
John Lewis & Partners
''John Lewis & Partners has always believed in the importance of making a positive contribution to the community'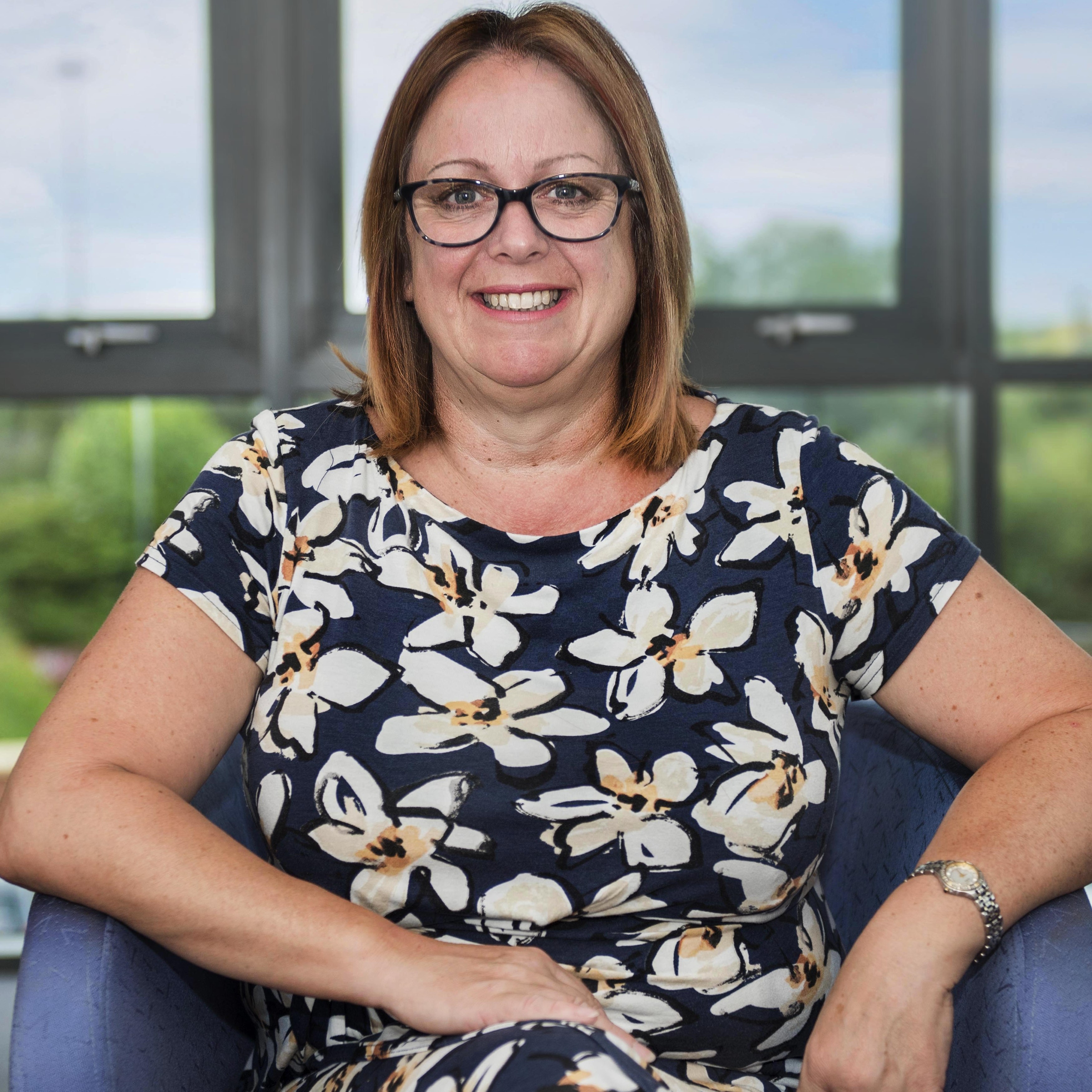 Michelle Dickinson
Corporate Relationships Manager
South Yorkshire's Community Foundation (SYCF)
'South Yorkshire's Community Foundation joined Sheffield Business Together (SBT) because we understand the importance of engaging businesses in the communities they live and work within. We are lucky to have a wealth of community organisations and charities working across our region to better the lives of local people. Through SBT we can take part in a collective effort to help businesses find local causes that matter to them and their workforce'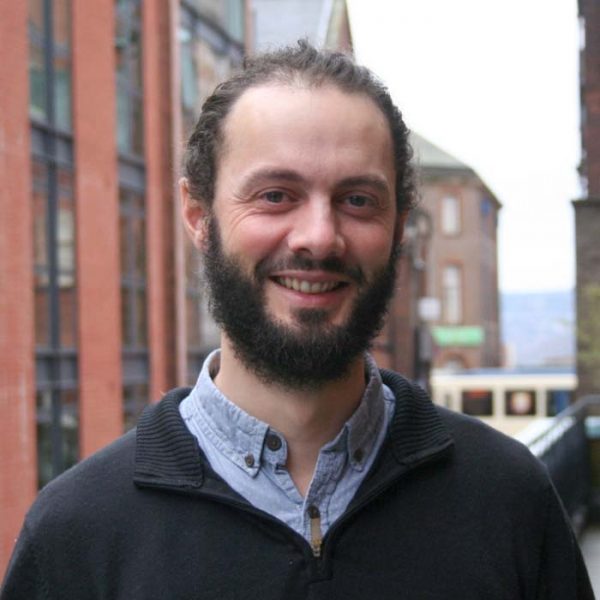 Paul Harvey
Volunteer Centre Manager
Voluntary Action Sheffield (VAS)
VAS supports community action to thrive and I know the positive benefits volunteering brings from personal experience as well as through managing the Sheffield Volunteer Centre. SBT gives staff and businesses the opportunity to make a difference by supporting local people and charities.
SBT MEMBERS
Our members play a key role in our success, providing business provision to meet charity need