Volunteering Opportunity: Mentoring a Career Ready Student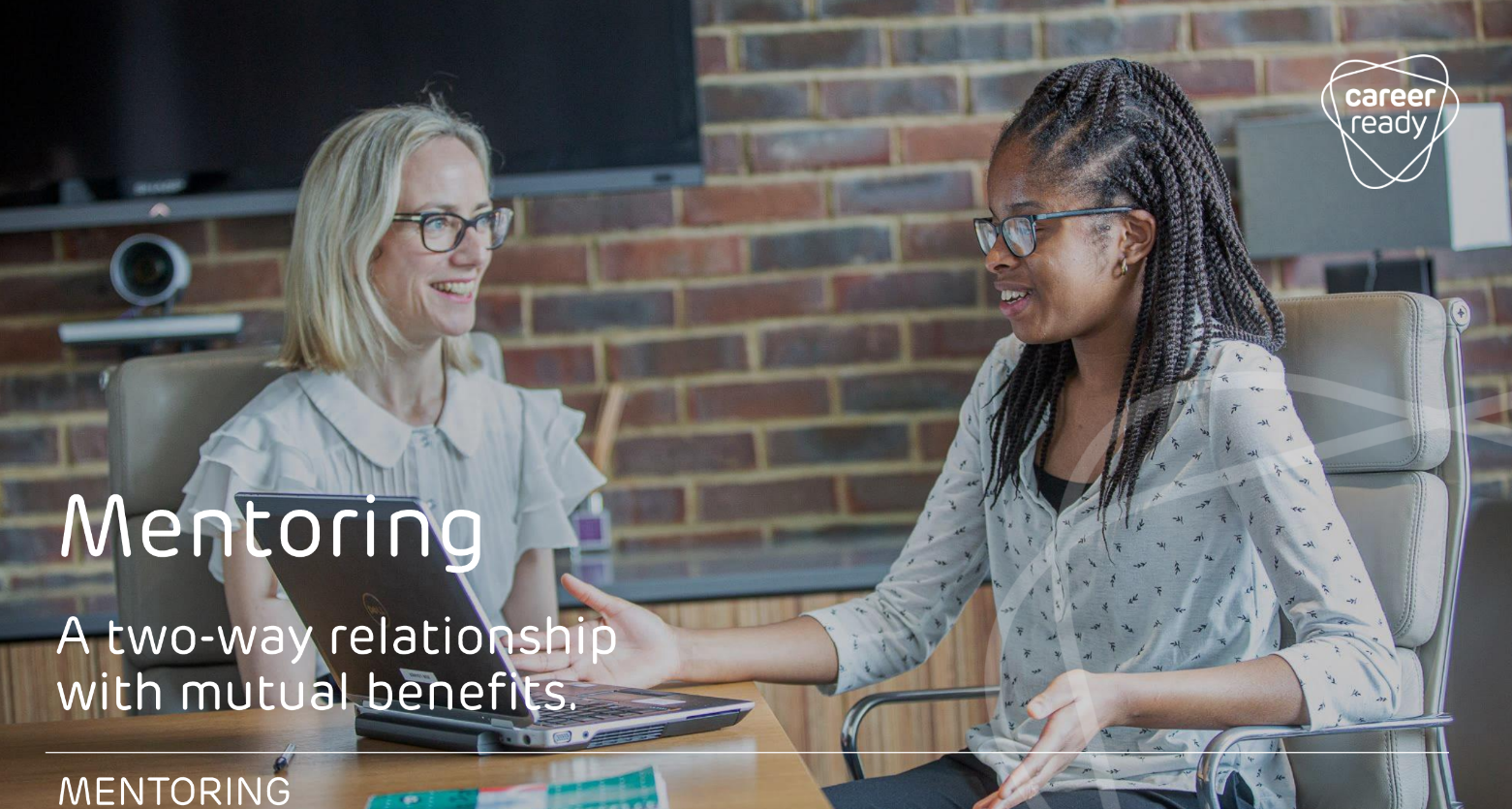 Career Ready (www.careerready.org.uk ) is a national social mobility charity working with 16-18 year old students. They are currently recruiting local professionals to mentor Sheffield students from January.
Becoming a Career Ready mentor is an inspiring, flexible way to help a young person unlock their true potential and discover the right career path for them. It's also a fantastic way for employers to provide rewarding volunteering opportunities for their team. It involves a series of monthly meetings between a young person and a volunteer from the world of work. Each meeting lasts an hour and the mentor and mentee speak about different career options and pathways, as well as the skills needed for the world of work.
To find out more click here:About Mentoring 23-24.pdf or you can contact karen.mccartney@careerready.org.uk to find out more.