Mentoring Circle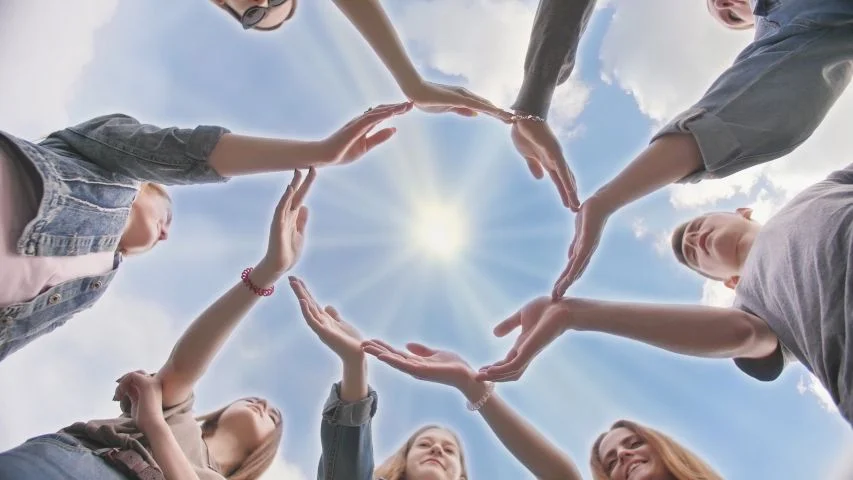 An employer to come in and deliver a one-off mentoring session to Youth Hub customers on employability skills. The session will include an employer's advice on CV and cover letter tips and interview tips (maybe include do's and don'ts for interviews). This event is supported by Sheffield United Community Foundation.
Why you are doing it and the benefits to the volunteers
We would like to get some expert advice on what employers are looking for. The benefits to the volunteers include increased employability skills of our customers that may be entering their workplace. The employers could also advertise what jobs they have as well.
The employer will deliver a session to around 10 Youth Hub customers. They will have access to a computer if they would like to do a presentation. What we would like is tips on the journey of applying for jobs- what the reliable jobs websites are, how to adapt CVs to suit the job (they will all have a basic CV already), what to include in a cover letter, how to prep for an interview and what to do in an interview.
We can be very flexible with this but are looking for some time in November/ December, during an afternoon for couple of hours (an hour for CV/ cover letter tips and an hour for interview tips with a break in the middle). It would take place at the Blades Business Hub.
Who, profile of who is engaging and why they need this workshop
Our youth hub has customers aged 16-24, who are claiming universal credit. We help them with employability skills and help them get into training/ employment. A lot of our customers struggle with adapting their CV for different jobs, and also struggle with getting past the interview stage.